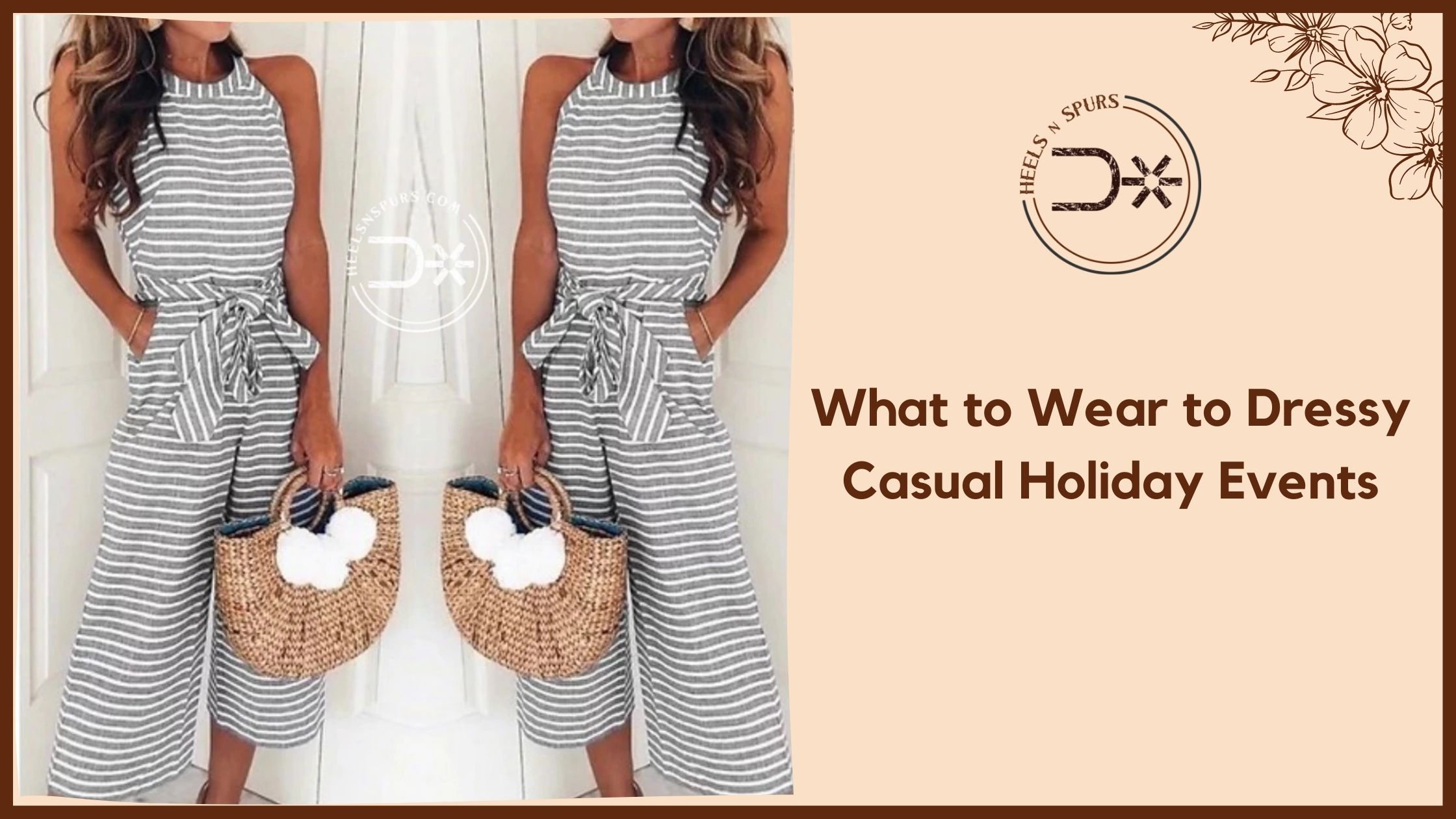 Dressing for holiday parties can be tricky- you don't want to look underdressed or overdressed. Women's boutique clothing is a perfect way to find the right balance between the two. This type of clothing is usually more fashionable and unique than what you would find at a regular store but not as formal as something you would find at a fancy dress shop.
And the invite says "dressy casual," and it can be tough to figure out precisely what that means. But don't worry- this guide will help you choose the perfect outfit for any dressy casual holiday party.
Wear Out Some Best Dressy-Casual Holiday Events Outfits
Wild West Tees For A Holiday Party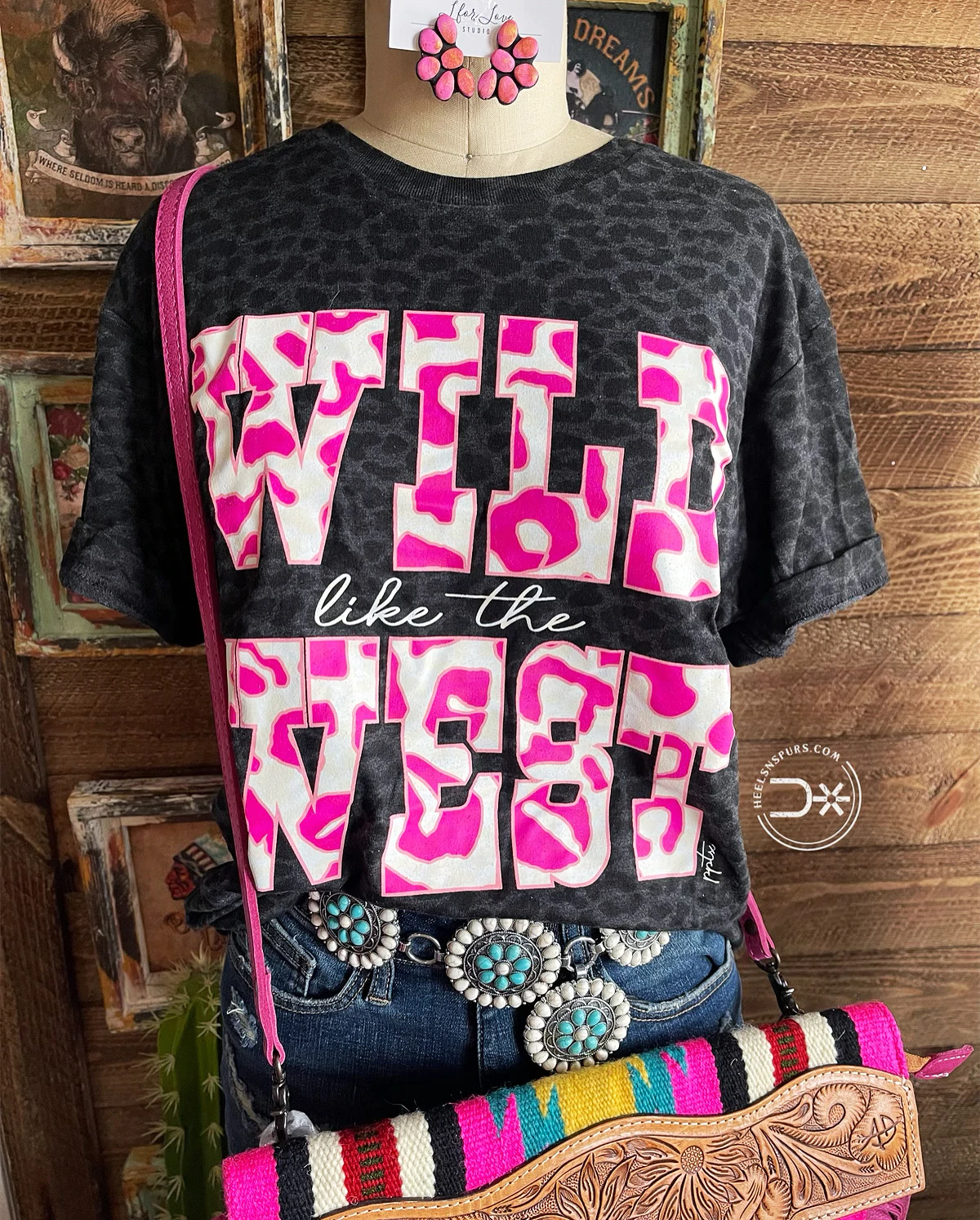 This year, get your jingle on with a festive flair by donning a Wild West-inspired holiday tee. With its wild west written graphics featuring belts in turquoise stones, and leopard print, this comfy tee will get you in the holiday spirit.
Pair with dark skinny jeans for a fun and flirty look and some stud earrings for a touch of sparkle. You can even throw on a cute cowboy hat or a statement necklace to make your look pop!
Ariat Logo Jackets Can Add A Festive Touch To Your Look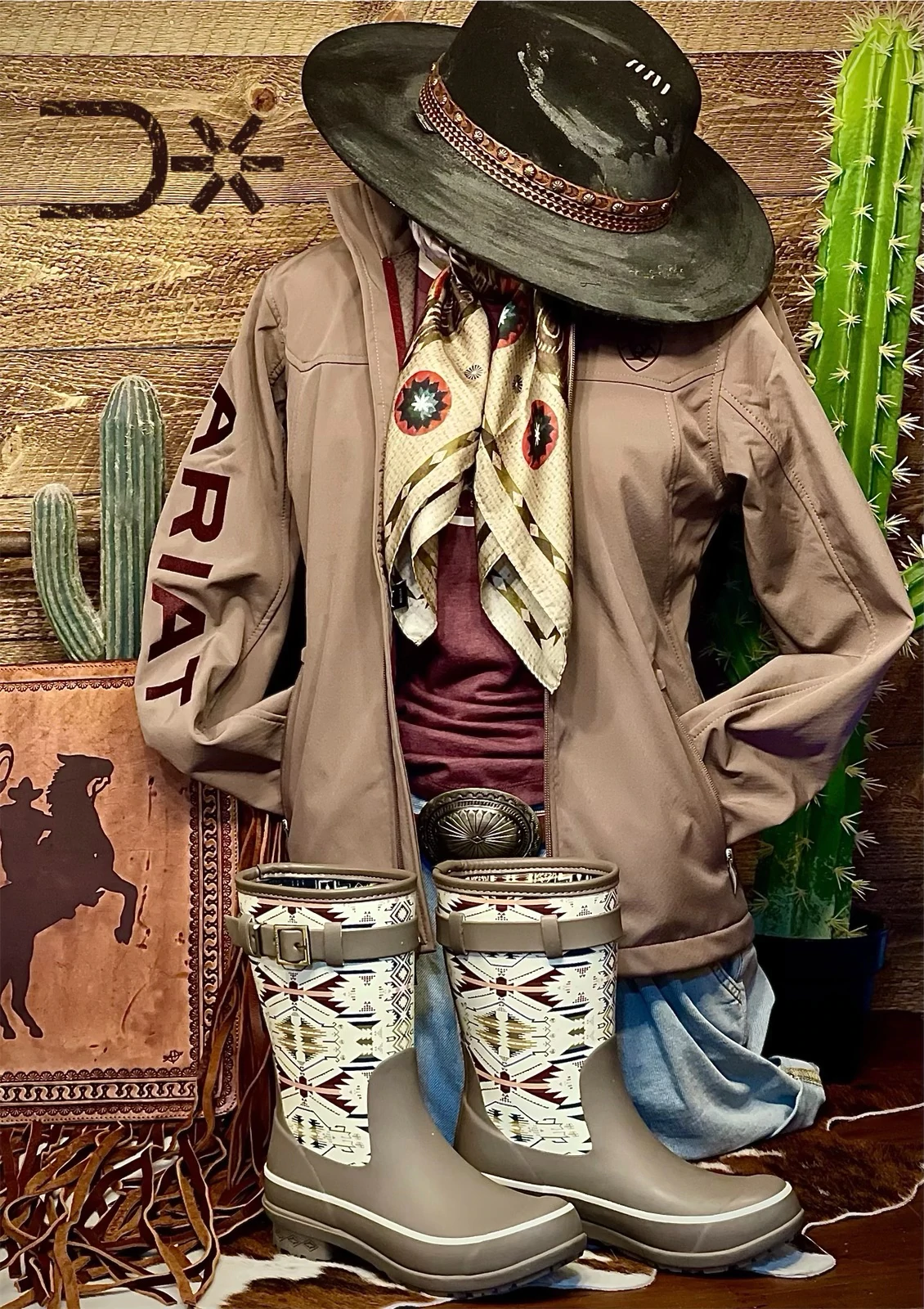 Try an Ariat logo jacket if you're looking for something more festive. These jackets come in various colors and styles, so you're sure to find one that matches your holiday party outfit. In addition, online boutiques are filled with jackets that would be perfect for a dressy casual holiday event.
Pair your jacket with a cute holiday-themed tee, some light jeans, a hat, and boots to complete your look. You will stay warm at the party by putting a scarf around your neck and looking stylish and festive in your Ariat jacket!
Turtlenecks And Cardigans For A Stylish Look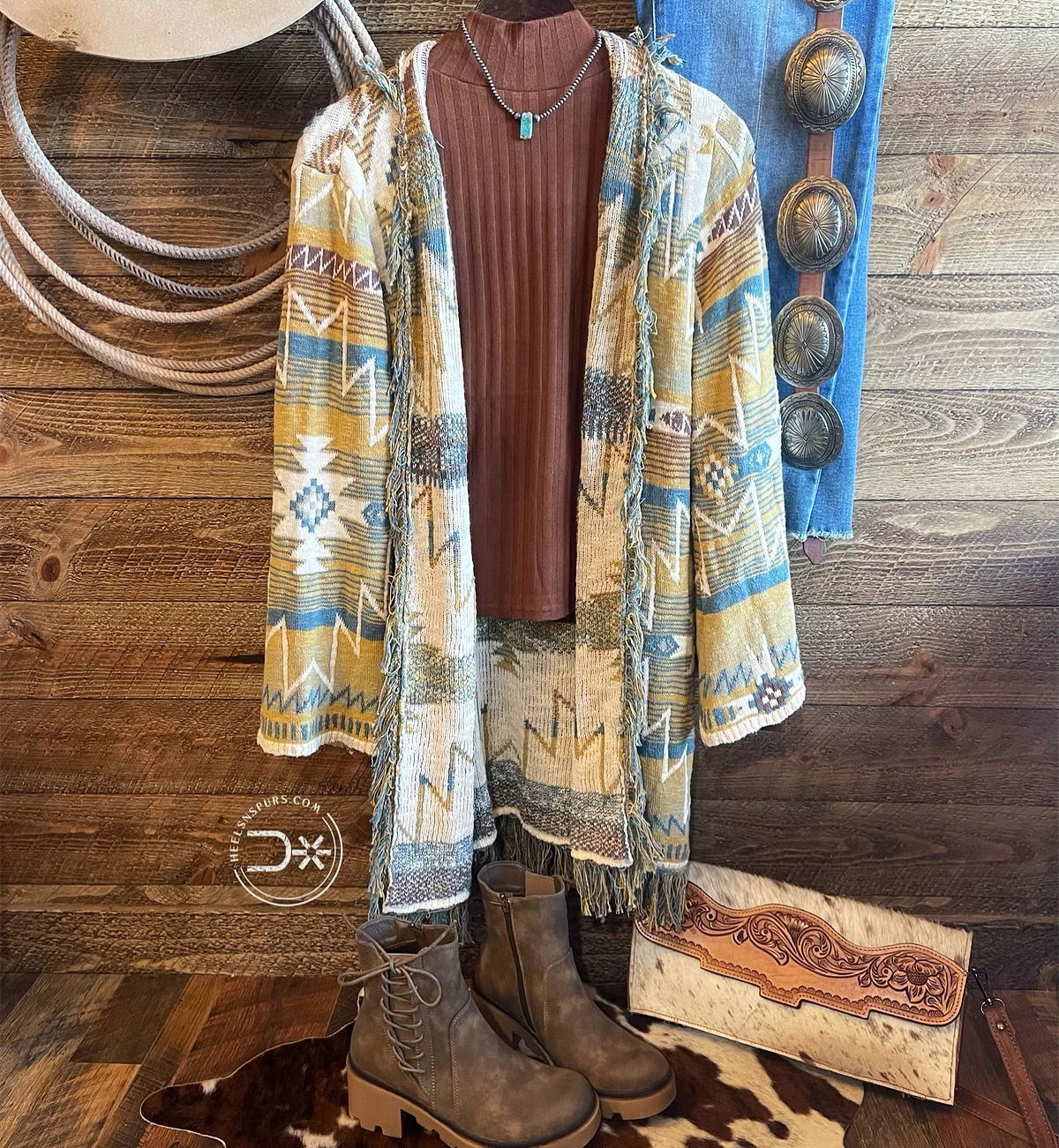 A turtleneck with a cardigan is another great option for a dressy casual holiday party. Turtlenecks are perfect for keeping you comfy in fall times, and they come in many different colors and styles. You can find them in solids, stripes, or even patterns.
Pair your turtleneck with a cardigan in a complementary color. For example, try a yellow printed cardigan if you're wearing a brown solid-colored turtleneck. Some brown boots and a statement bar necklace will perfectly finish your outfit.
A Cute Holiday Dress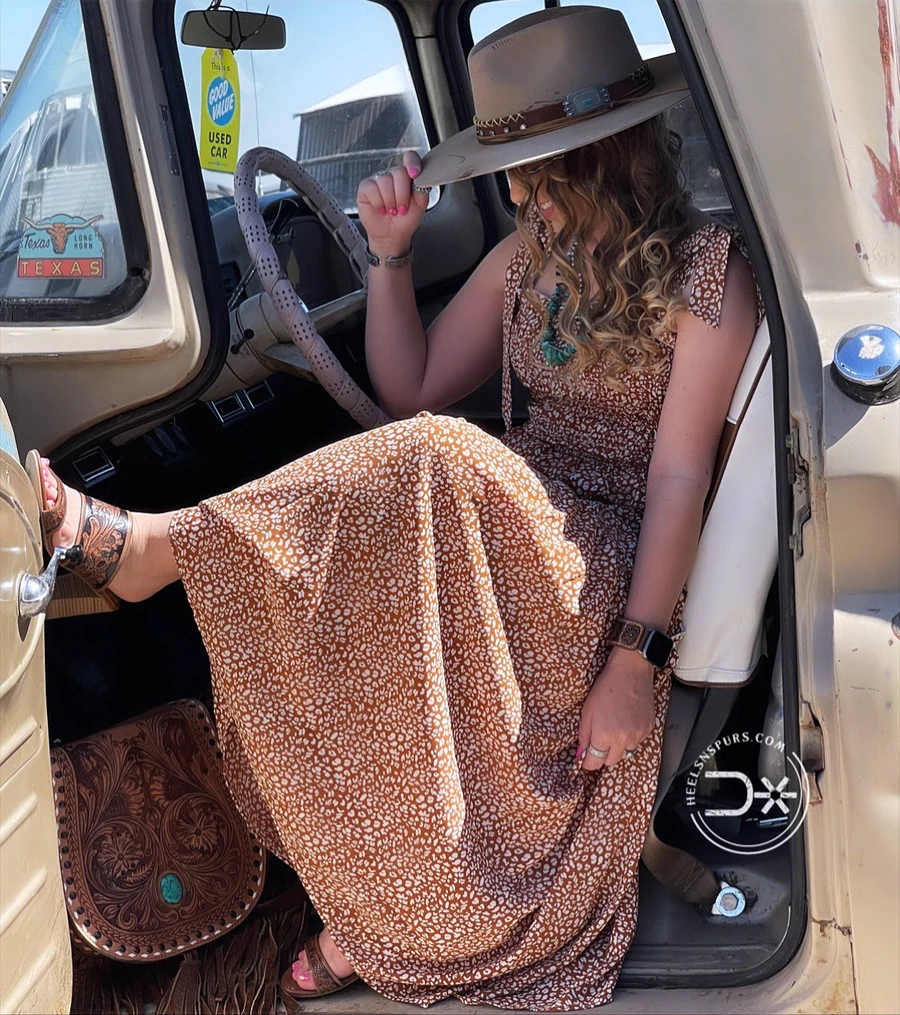 For a more feminine look, try a holiday-themed dress. You can find many different styles of holiday dresses, ranging from vintage-inspired to modern and sleek. You are sure to find the perfect dresses and heels for your party!
A rustic fall dress can be accessorized with a cute hat and tights, strappy heels, and a statement necklace. Bracelets can add a touch of sparkle, and a cute handbag will complete your look.
Buttoned Up Floral Tops Adds A Touch Of Glamour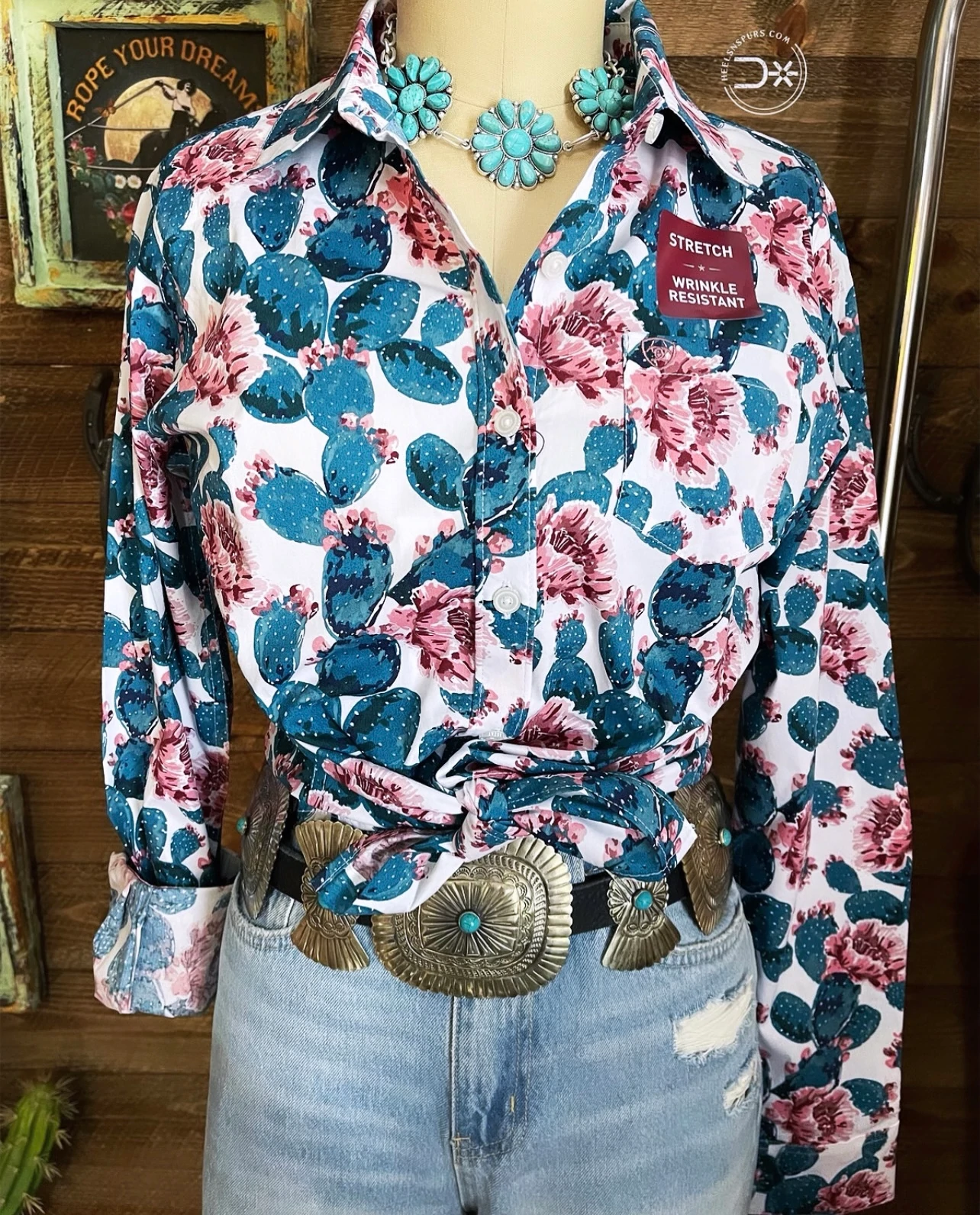 You can never go wrong with a buttoned-up floral top for a dressy casual holiday party. This top type adds a touch of glamor to your outfit while still keeping it simple.
Pair your floral top with some ripped jeans and heels for a chic look. You can even add a statement necklace or sparkly earrings to stand out from the crowd. A belt can blend your look and is perfect for showing off your favorite holiday-themed belt buckle!
Look at The Guide for Achieving the Trendy Western Look.
Wrapping Up
Dressing for holiday parties doesn't have to be stressful. You will look stylish and put together at any dressy casual holiday event with these tips. Women's boutique clothing is the perfect way to find fashionable and unique holiday party outfits. So get out there and enjoy the holiday season in style! Look trendy while staying casual and dressier!